Welcome to Gold Coast Cattery at Mermaid Vet
Gold Coast Cattery
Welcome to Gold Coast Cattery
At Mermaid Vet, we understand that it may not be easy to leave your cat in the care of a stranger. We offer a safe and comfortable cat boarding facility within our clinic. You can feel at ease with our friendly vets and vet nurses looking after your precious feline friend.
Our individual cat condos are in a climate-controlled environment and have been custom-designed to give your cat maximum comfort and quality of living. We also have individual rooms complete with a television and toys for the more discerning feline.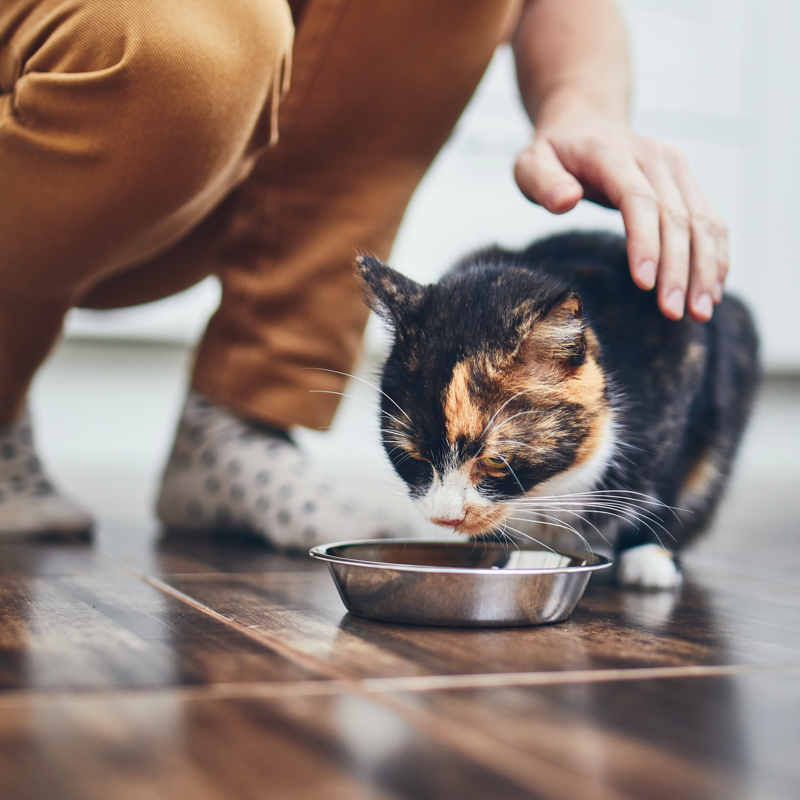 Having our cattery as part of a veterinary clinic means that veterinarians and veterinary nurses are always on-site during business hours.
After hours, security is maintained with remote video surveillance for continued monitoring. As a veterinary clinic, our number one objective is to care for pets. Leaving your cat in the trusted hands of our veterinary staff means that they will be safe, healthy and happy.
We are on the Gold Coast located within Mermaid Waters Vet Clinic. There is accessible parking and being a Veterinary Clinic you can be assured your cat is receiving optimal care. 
Please take a moment to learn more about our veterinary clinic and how we can best meet the needs of you and your pet.